Score Studios LLC is a Tokyo-based independent video game development studio working on multi-platform games from hand-held and mobile to current and next generation home consoles. Headed up by a team of veteran Western game developers and working closely with established Japanese talent Score Studios is uniquely placed to benefit from both Western development practices and Japanese design principles. We have a strong belief in quality of life for our team and focus on efficiency, results and empowerment as opposed to long hours and micromanagement.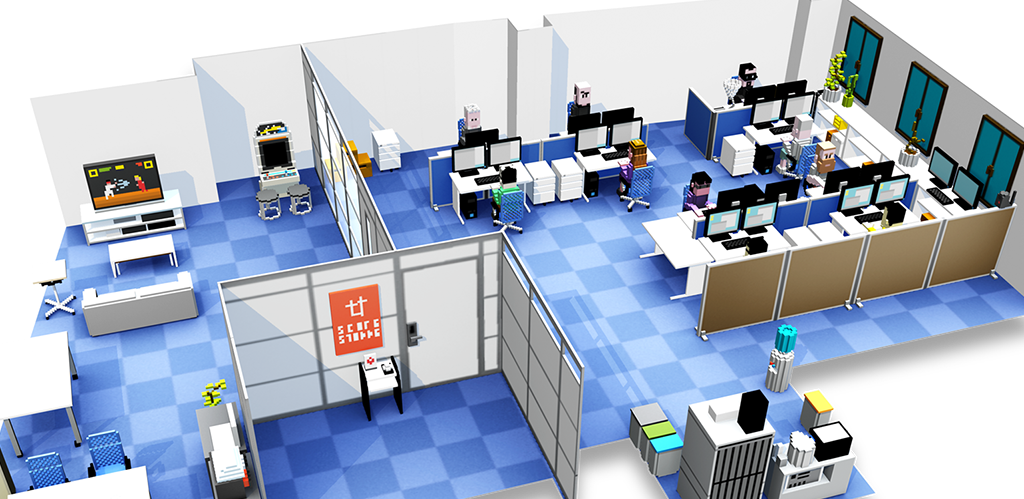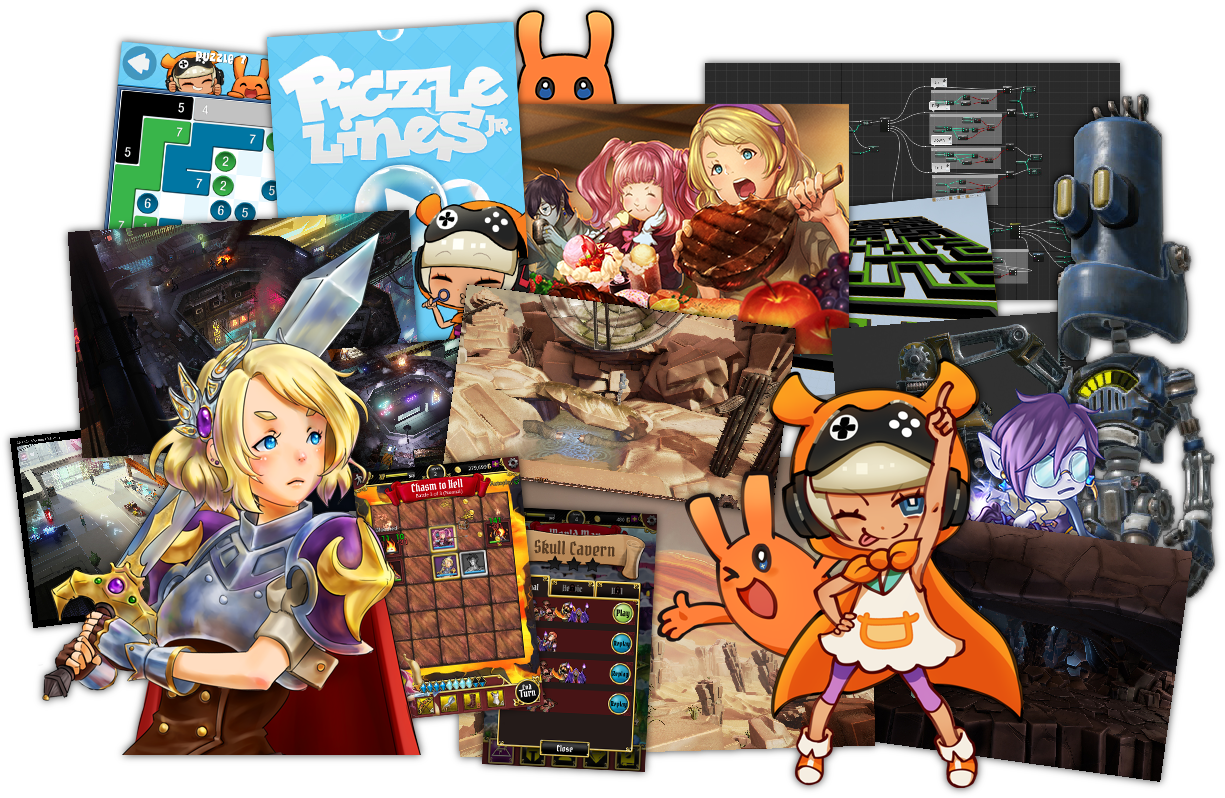 Current generation console and mobile game development. Game design, rapid prototyping and pitches. Technology, methodology and UE4 consultation. Bespoke engine coding and rendering technology.
The founders in a series of articles in Famitsu magazine, March and April 2011

Aside from creating our own projects and IP we also work closely with other companies on a wide variety of projects across multiple platforms.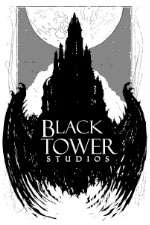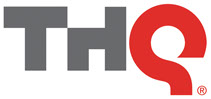 〒151-0053 東京都渋谷区代々木1-45-4
代々木山陽ビル2F
Yoyogi Sanyou Bldg. 2F, Yoyogi 1-45-4
Shibuya, Tokyo, 151-0053












Score Studios is
Paul Caristino, Dimitris Chamouratidis, Christina Megumi Ganaha, Marc Heng, James Kay, Jennifer Mori, Bart Sekura, Chuk Tang, Karl Winner and Seth Wladyka.